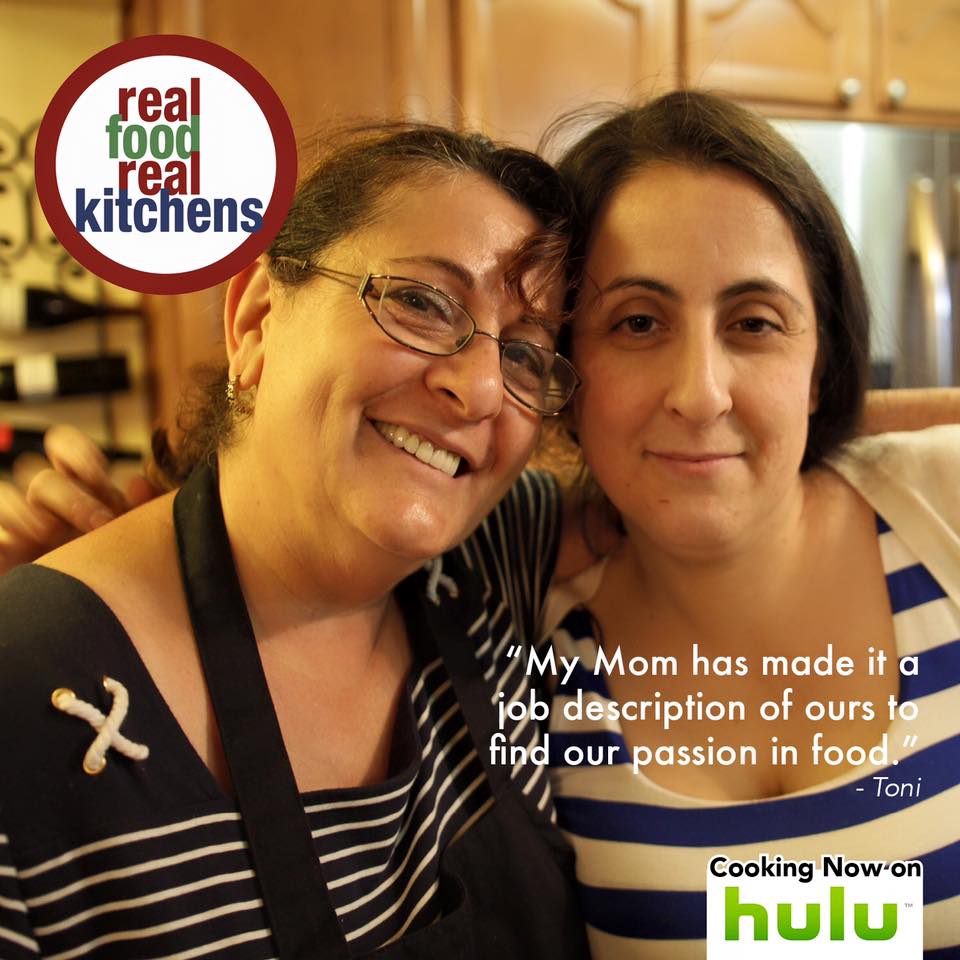 C
edars Cafe is a family-owned business that opened to the public in June 2004. Under the direction of owners, Tony and Marlene, Cedars Cafe has grown into a successful restaurant in Melbourne, Florida.
The owners discovered a lack of wholesome Mediterranean food in Melbourne, Florida. Their drive to offer high quality dishes at r
easonable prices has been welcomed by the Melbourne community. Their dedication to serving customers with fresh, authentic food is the reason Cedars Cafe has many loyal customers.
Our Mission:
We strive to provide a high quality of food at reasonable prices and reliable service for our customers. We want each customer to enjoy visiting our restaurant as much as we will enjoy providing each customer with the caring service they deserve. Every dish is made and served with the utmost care. We take pride in serving authentic meals.